Missionary Care & Burnout Resources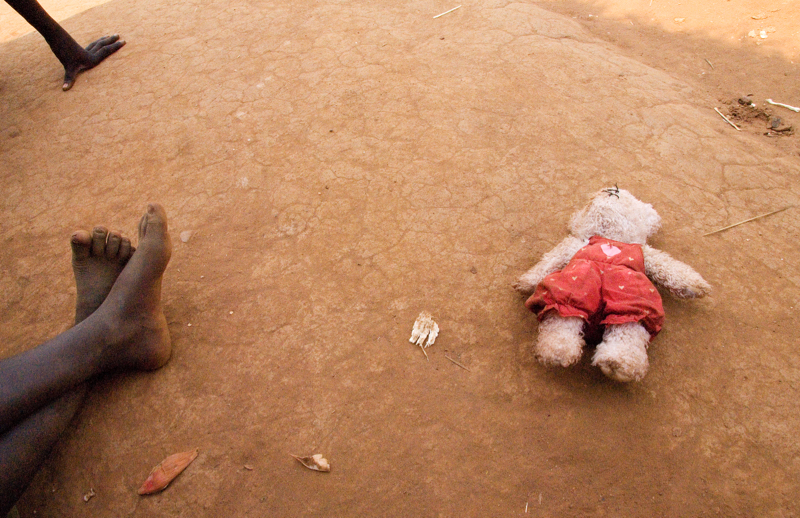 My last article on missionary burnout went viral and so many of you asked for missionary care resources. I hope this helps! I've also written an article, "How to Recover from Burnout," which offers great tips from my personal life because the last thing I want is for missionaries to be stranded, alone in a foreign country feeling isolated and unsupported by those who sent them out.
This is a list of missionary care organizations with whom I am familiar that can offer you rest and retreat. If you know of any awesome missionary care/burnout resources that I've missed, then please email me at saritahartz@gmail.com so we can connect. I'm trying to develop more of a network of resources for global workers so please contact me if you are in this field so we can help each other reach this vision of having missionaries thrive on the field.
Missions Training & Member Care
Restoration & Retreat
Debriefing
Counseling/Coaching
Books